League of Legends - Derniers matchs
Fonctionnalités :
- Affiche les 3 derniers matches de votre équipe
- Propose un lien vers les statistiques de la partie
- Propose un lien vers le replay de la partie (via replay.GG)
Conseils :
Pour que vos replays soit automatiquement enregistrés, inscrivez vous sur replay.GG, aucun logiciel n'est nécessaire.

Disponible en deux langues : français et anglais.
You must be logged in to post a comment.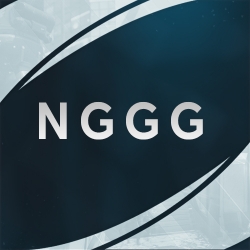 celui ci par contre vous pouvez carrément le retirer Riot a supprimer le système de clan pour remplacer par Disocrd ;)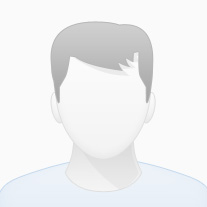 L'API de Riot est en train de passer à la V3, les syntaxes des requêtes ont changées c'est pour cela que ça ne marche pas.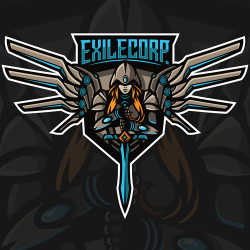 Widget intéressant mais qui malheureusement ne fonctionne pas ... Prévu de le régler à l'avenir ? ^^
information
Creation date
13 mar 2016
Last update
12 apr 2017
Compatibility
Alpha 0.1.6.1
Version
1.2
Downloads
3052 times
---
GitHub